I made it.
December 20, 2018 at 10:24 AM

- Views: 2
#2771
sonofspy777
Participant

Altered for JPR 3.0's light gray background
here's my original…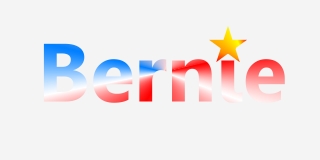 You (and anyone else) are absolutely welcome to use them….
As to how to put it in your sig…R click and "copy" the image from my post, Goto MyJPR->Profile->Edit scroll down to Signature and R click and "paste" the image
into the sig field, save changes, et voila!
"Never argue with a fool, onlookers may not be able to tell the difference."
~Samuel Clemens