My opinion is more and more people are seeing this for what it is, especially if their work is affected
December 18, 2018 at 11:09 AM

- Views: 3
#1871
mrdmk
Participant
The "Communist" line started back in the late 1940's – 50's against labor unions and civil rights endeavors.
The New York Times and other publications lost a lot of credibility with the 'Judy Miller' stories in the supposed run-up to the Gulf War II. My take on this event was by labeling it, " The Continuing Gulf War to Ruin". Being a NYT subscriber back in 2002 – 07, I wrote them a letter detailing how disappointed I was with their war propaganda. The NYT (H. Raines) did read that letter and e-mailed me back with a link to an apology piece which was on page 23 (I know because I had the printed edition). I replied to this e-mail stating how being factual works towards towards being credible and burying an apology piece on page 23 was not going to cut it. Never heard back from NYT. Executive Editor H. Raines left NYT in 2003.
All that can be said about NYT is they have not changed and are still at it. All that can be said is, do not give up. With that here is a picture.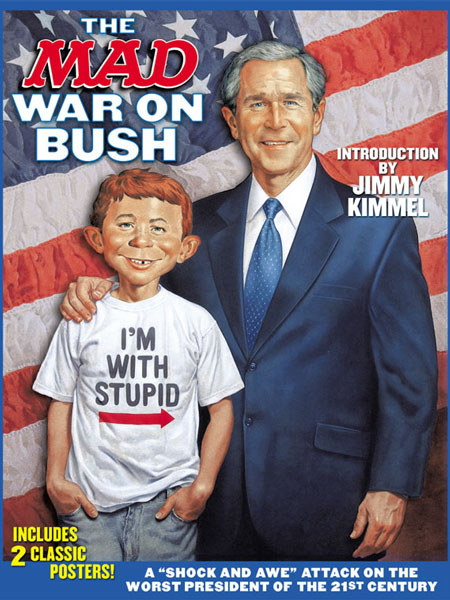 If you cannot dazzle them with brilliance, baffle them with bullshit WC Fields
Warning DO NOT CLICK HERE!