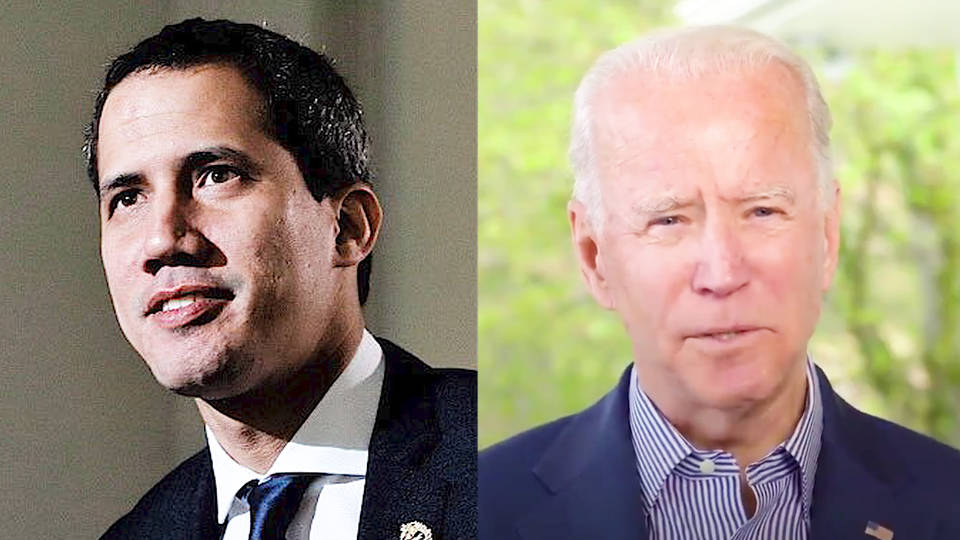 Image Credit: Twitter
Joe Biden said last month that as president he would engage with Cuba, but that U.S. sanctions over its support for the government of Nicolás Maduro in Venezuela could remain in place. Joe Biden also recently expressed support for Venezuelan opposition leader Juan Guaidó and his "efforts to restore democracy." Guaidó has been trying to gain support for the ouster of Maduro since last year's unsuccessful coup attempt.
In related news, Venezuela says it arrested three more mercenaries suspected of being involved in a failed coup against President Nicolás Maduro, and seized three abandoned Colombian combat vessels, reportedly equipped with machine guns and ammunition.
https://www.democracynow.org/2020/5/12/headlines/joe_biden_supports_unelected_juan_guaido_in_venezuela_says_us_should_keep_sanctions_against_cuba